Product Description
Casual Snacks Sunflower Seeds Peanut Broad Beans
Sunflower seeds are rich in vitamin E. A handful of sunflower seeds per day (no more than 80g is recommended) can meet the body's need for vitamin E.Sunflower seeds also contain other minerals such as vitamins, iron, zinc, potassium and magnesium.
Sunflower seed helps to reduce the level of blood cholesterol of human body, have certain preventive effect to anemia, atherosclerosis, hypertension, coronary heart disease.
Peanuts can strengthen and nourish deficiency, nourish spleen and stomach, moisten lung and dissolve phlegm, nourish and replenish qi, enhance memory, resist aging, delay brain function decline, and moisturize skin.
Tender broad bean can benefit qi jianpi, benefit wet diminish swelling, strengthen memory, be good at brain, in addition, broad bean is the food of low quantity of heat, to the patient of tall blood fat, hypertension and cardiovascular disease, it is very high grade green food.
Product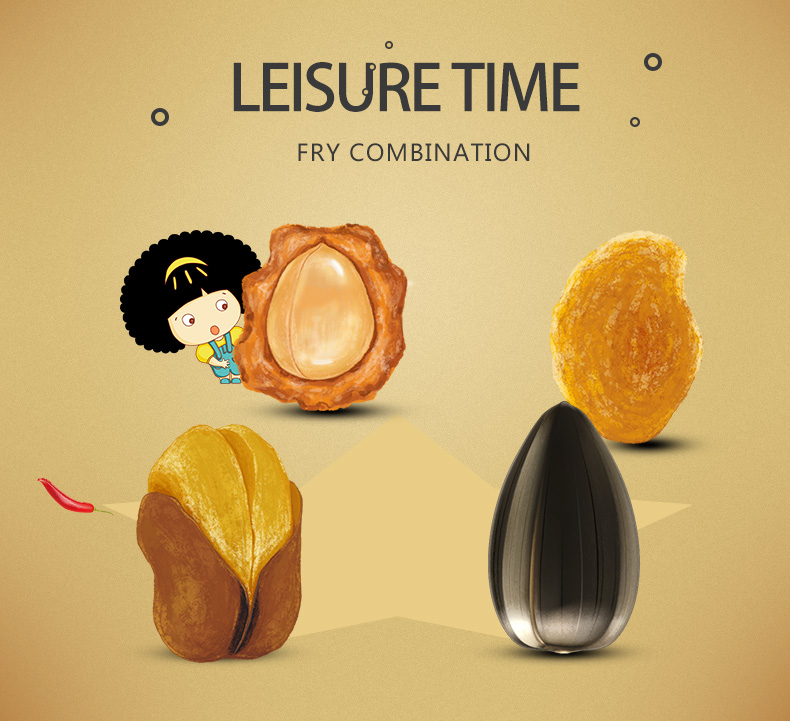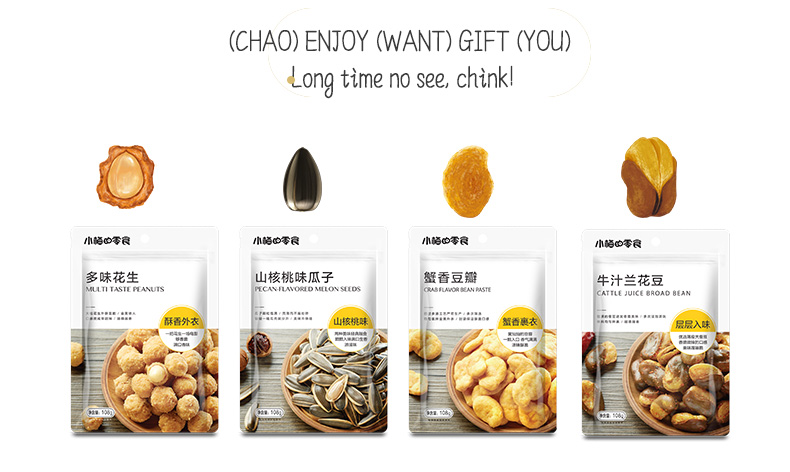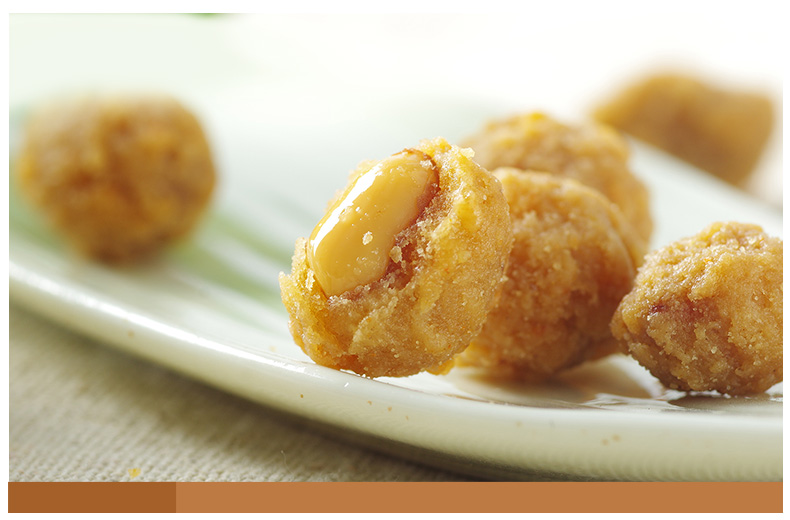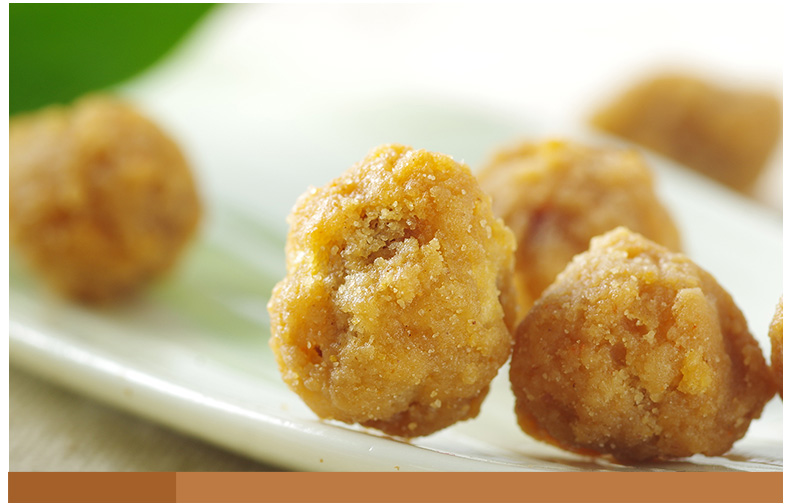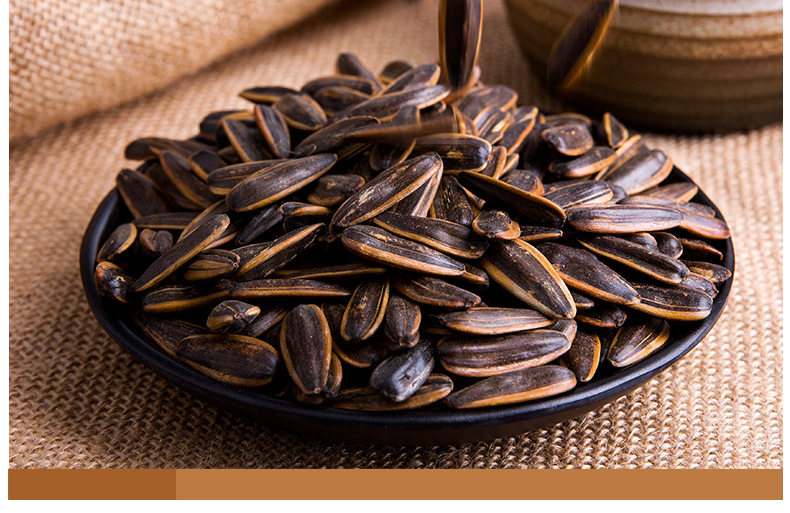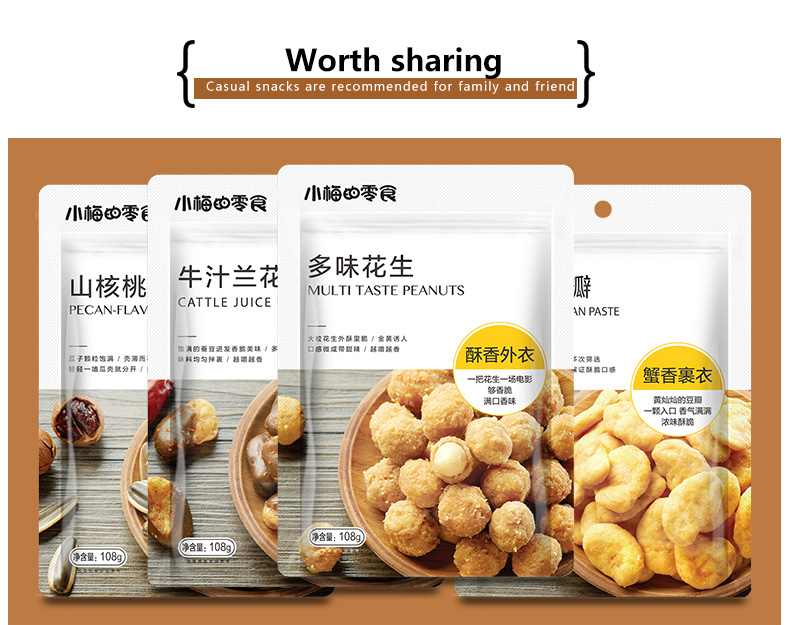 Our Company
• Hangzhou Aiyomi food co., LTD., established in 2008, is a comprehensive snack food enterprise.
• The company develops rapidly from a unique and forward-looking perspective, starting from the five golden key points of product research and development, brand positioning, visual marketing, market analysis and omni-channel sales, starting from the source to the sales terminal.We attach great importance to product quality and consumer experience. We believe that only products that truly meet consumer needs are good products that can open the market.
• Mei's snacks -- "minimalist new retail" hits.Cover dry series, Fried series, candied fruit series, nuts series, meat products series and other series of snacks.