Product Description
Crispy coconut flakes
When every part of the coconut tree is available, coconut is a useful plant, such as coconut water for snacks, coconut leaves for cakes, coconut wood for construction, coconut fiber for fertilizer.
Our company's coconut chips are made from 100% pure coconut. No preservatives are added to ensure absolute hygiene and food safety.
Crispy coconut chips can be eaten with other snacks, such as: eat directly, or with slimy ice cream, green tea, milk, cream. Moderate taste, natural fat in coconut, crunch and product aroma will let anyone enjoy it.
Products details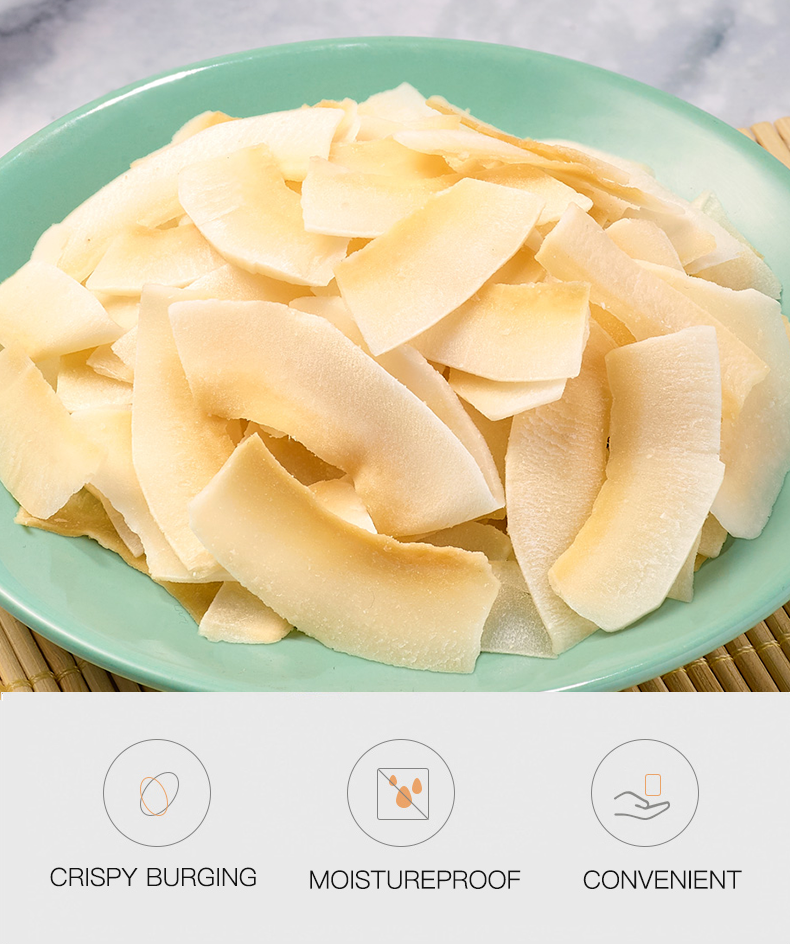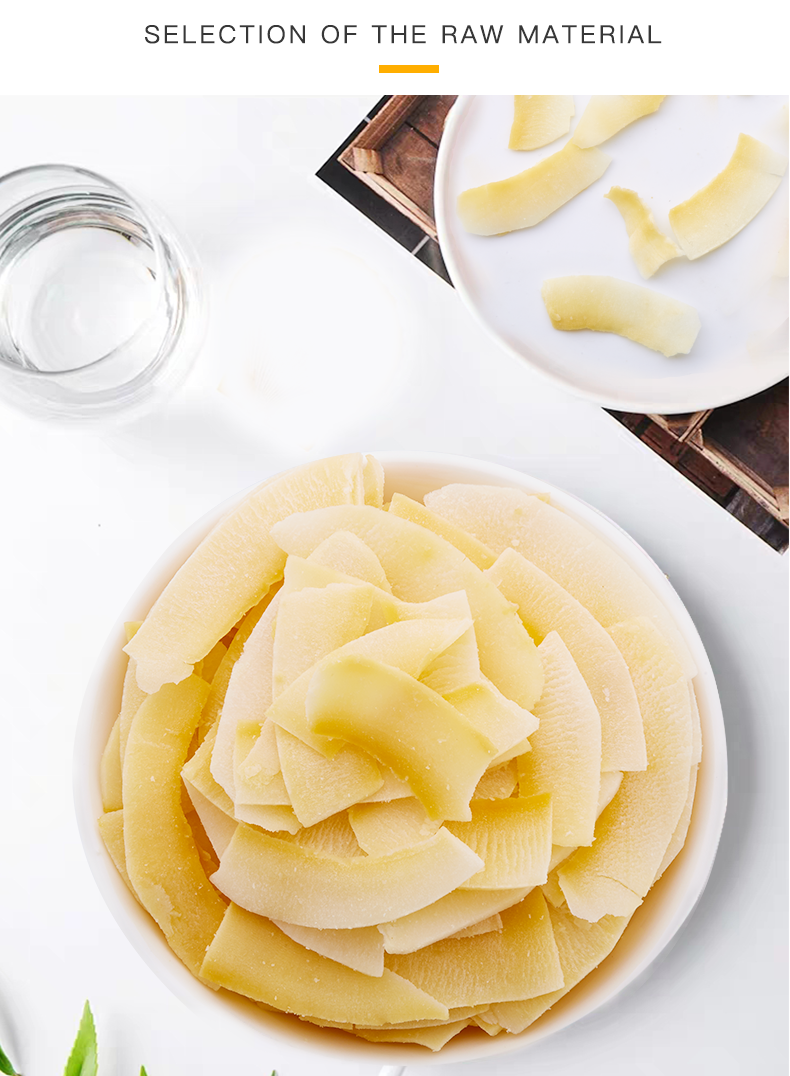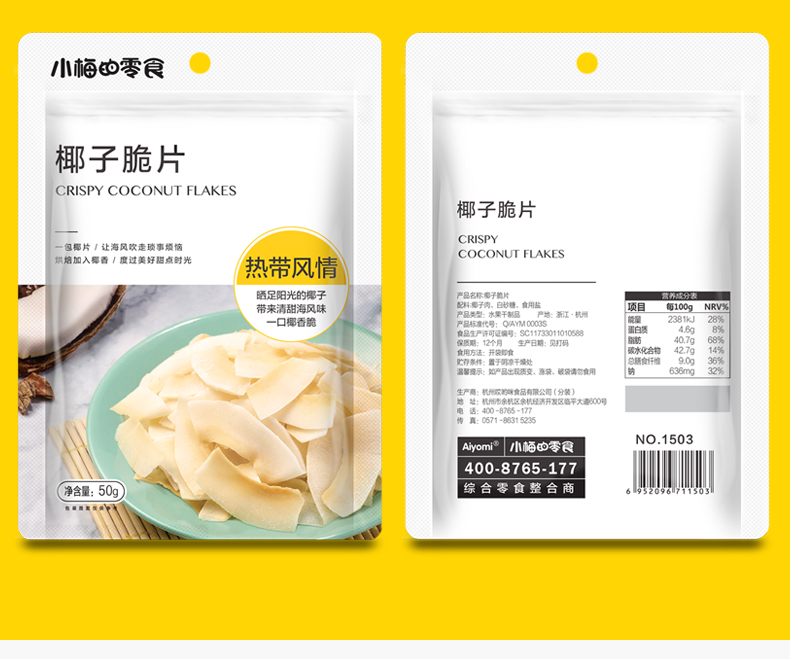 Our company
• Hangzhou Aiyomi food co., LTD., established in 2008, is a comprehensive snack food enterprise.
• The company develops rapidly from a unique and forward-looking perspective, starting from the five golden key points of product research and development, brand positioning, visual marketing, market analysis and omni-channel sales, starting from the source to the sales terminal.We attach great importance to product quality and consumer experience. We believe that only products that truly meet consumer needs are good products that can open the market.
• Mei's snacks -- "minimalist new retail" hits.Cover dry series, Fried series, candied fruit series, nuts series, meat products series and other series of snacks.