Product Description
Healthy Food Snack Flavour Nut Peanut Products
Peanut contains 25%~35% protein, mainly water-soluble protein and salt-soluble protein. Water-soluble protein, also known as whey protein, accounts for about 10% of peanut protein, while salt-soluble protein accounts for 90% of peanut protein.Salt-soluble proteins mainly include arachnoglobin (arachnoglobulin) and concomitant arachnoglobulin (arachnoglobulin). Arachnoglobulin is a dimer composed of two subunits, while concomitant arachnoglobulin (arachnoglobulin) consists of six to seven subunits.There is little nutritional difference between peanut protein and animal protein, and it does not contain cholesterol. The production price of peanut protein of peanut protein is 58, and the protein titer is 1.7, which is second only to soybean protein in plant protein in nutritional value .Peanut fruit also contains fat, sugar, vitamin A, vitamin B6, vitamin E, vitamin K, and minerals such as calcium, phosphorus, iron and other nutrients, containing 8 kinds of human body needs of amino acids and unsaturated fatty acids, containing lecithin, choline, carotene, crude fiber and other substances.Peanut contains choline and lecithin rare in general grains, which can promote human metabolism, enhance memory, improve intelligence, resist aging and prolong life.
Produce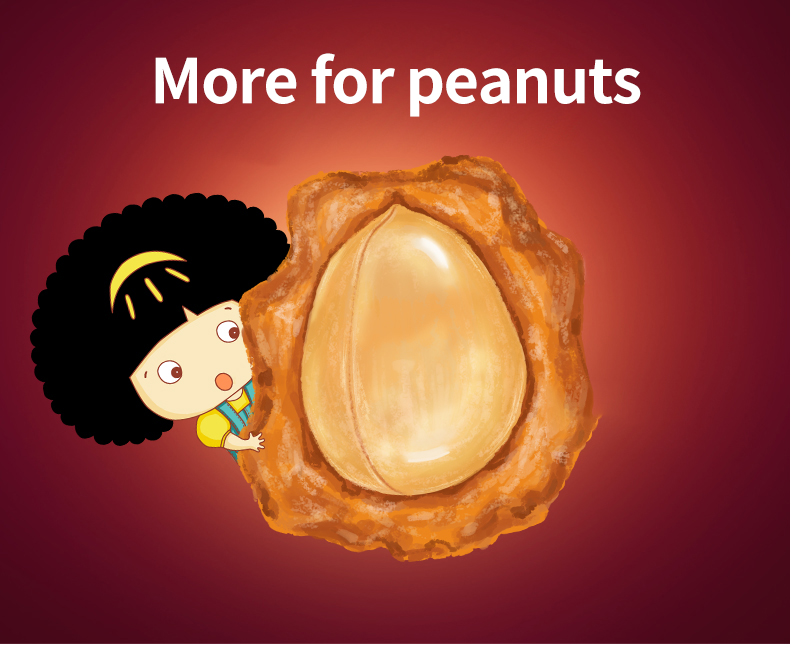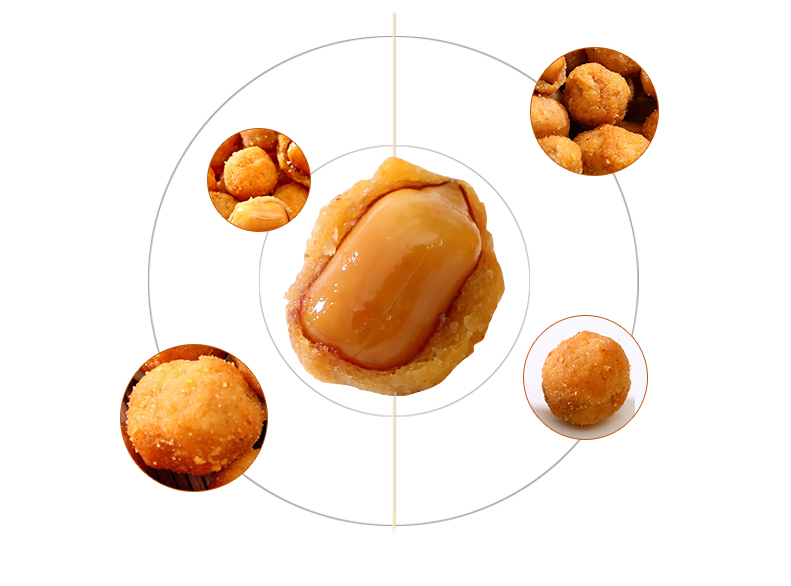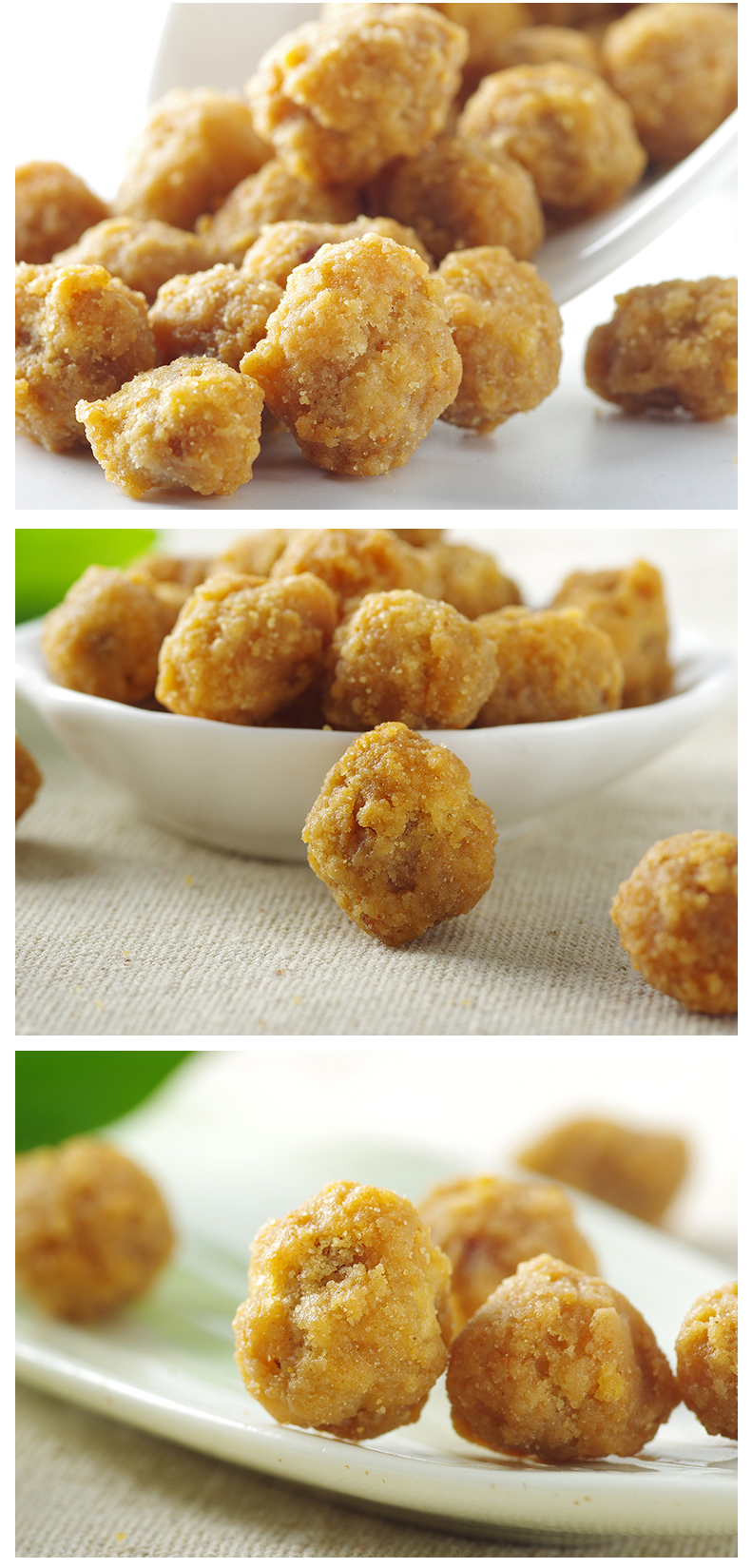 Our Company
• Hangzhou Aiyomi food co., LTD., established in 2008, is a comprehensive snack food enterprise.
• The company develops rapidly from a unique and forward-looking perspective, starting from the five golden key points of product research and development, brand positioning, visual marketing, market analysis and omni-channel sales, starting from the source to the sales terminal.We attach great importance to product quality and consumer experience. We believe that only products that truly meet consumer needs are good products that can open the market.
• Mei's snacks -- "minimalist new retail" hits.Cover dry series, Fried series, candied fruit series, nuts series, meat products series and other series of snacks.