Product Description
Original dried pork slice
Pork slice is beautiful in appearance, unique in flavor, delicate in taste, rich in nutrients, convenient to carry and easy to eat, etc.; drooling fresh and delicious honey pork chop, high nutritional value, rich in protein; honey added in meat emulsion More than a dozen amino acids required by the human body, a variety of active enzymes and some rich constants and trace elements, rich in minerals, and no fat, help digestion.
Products details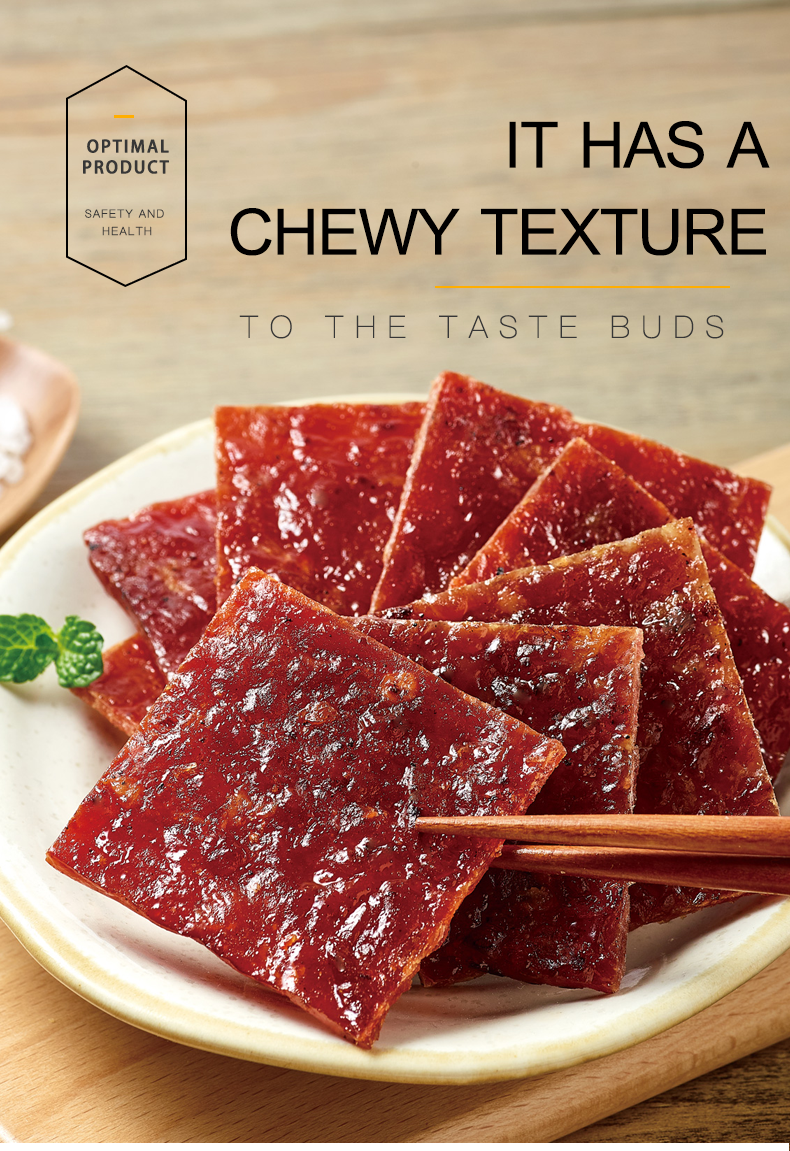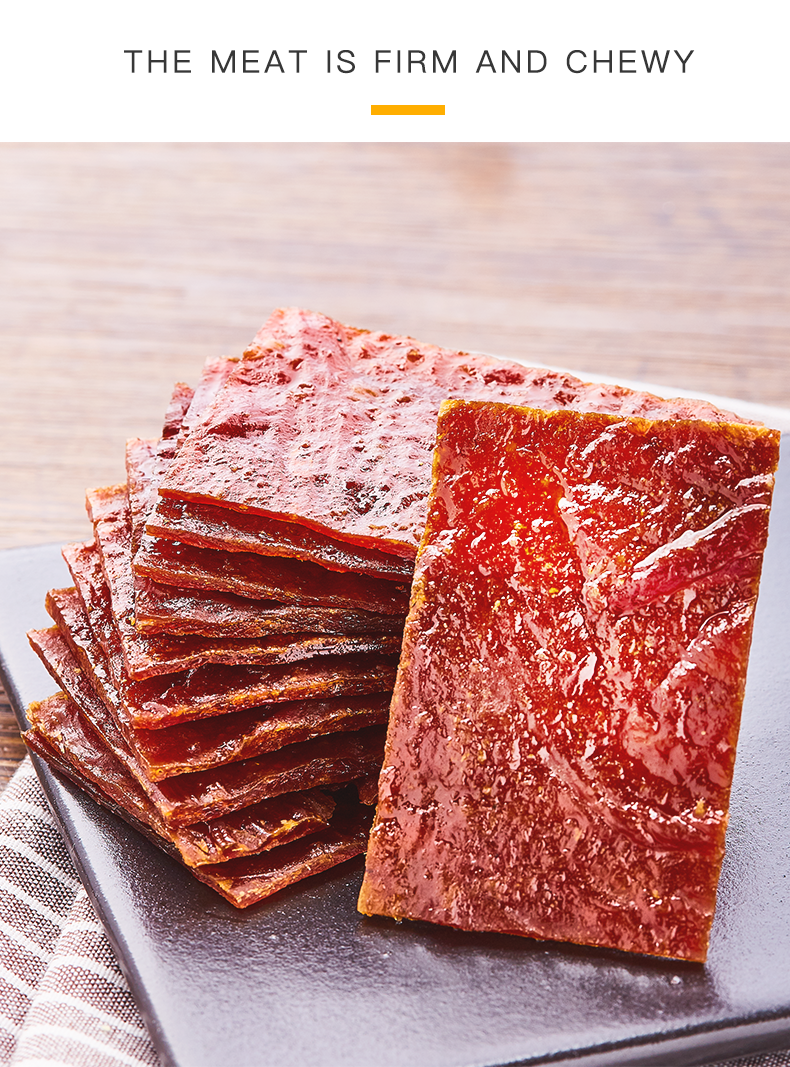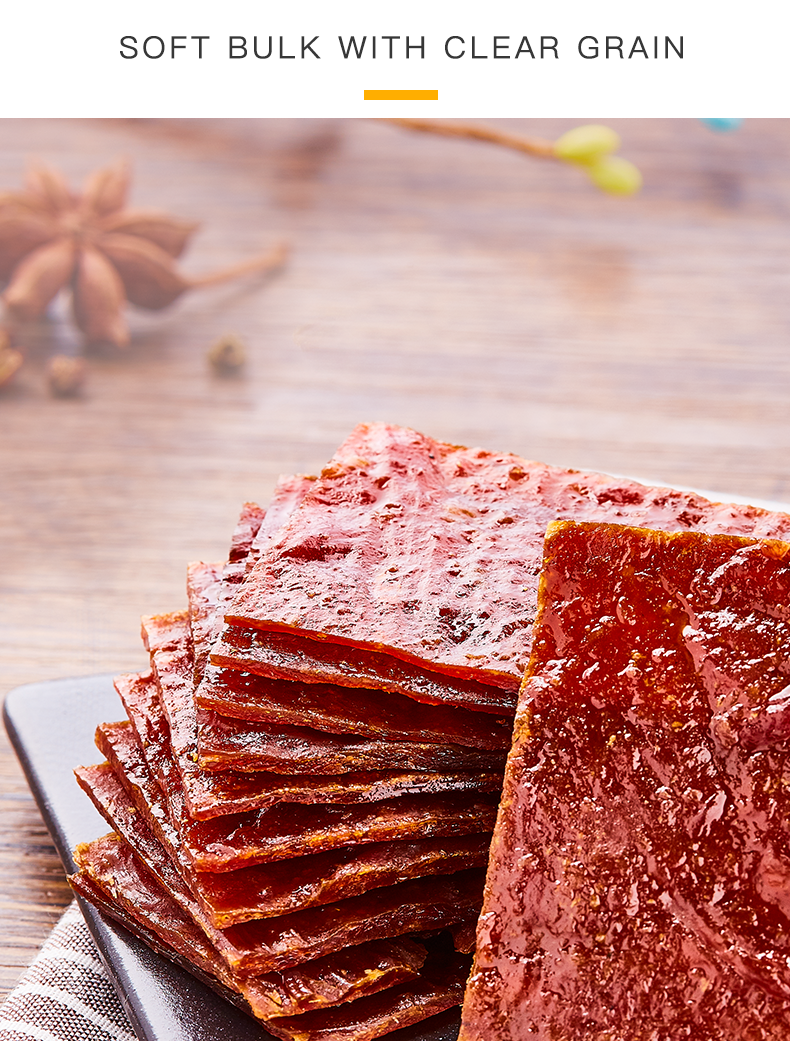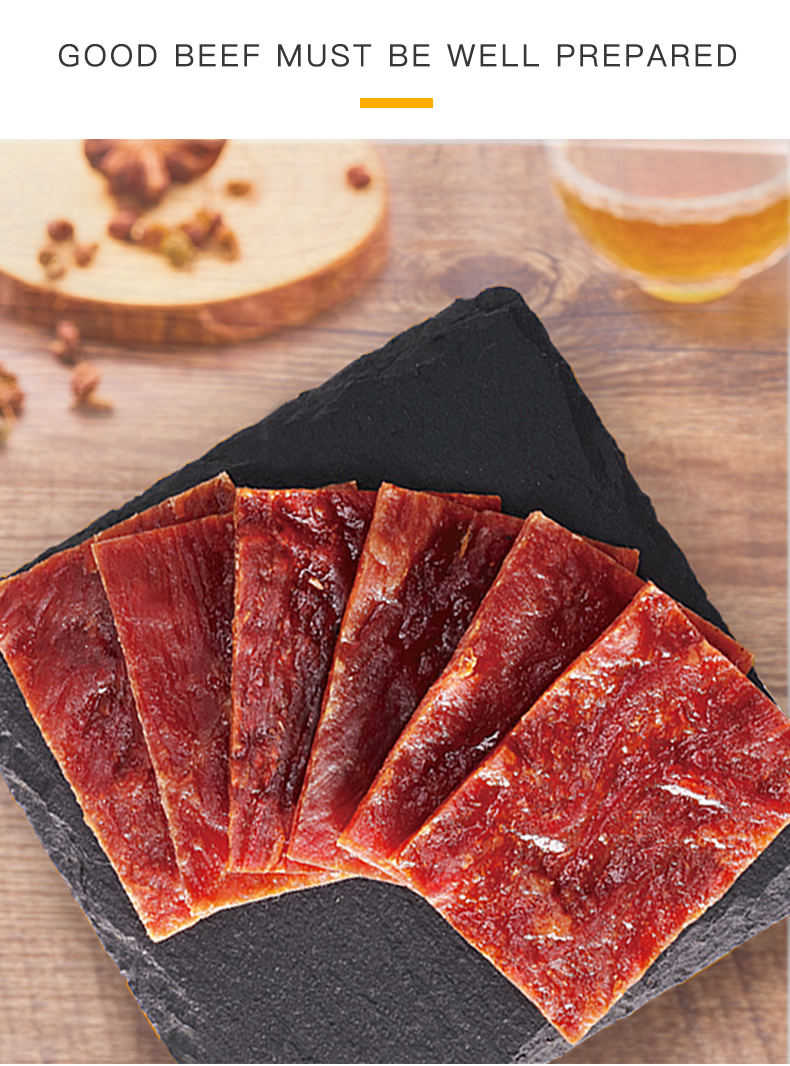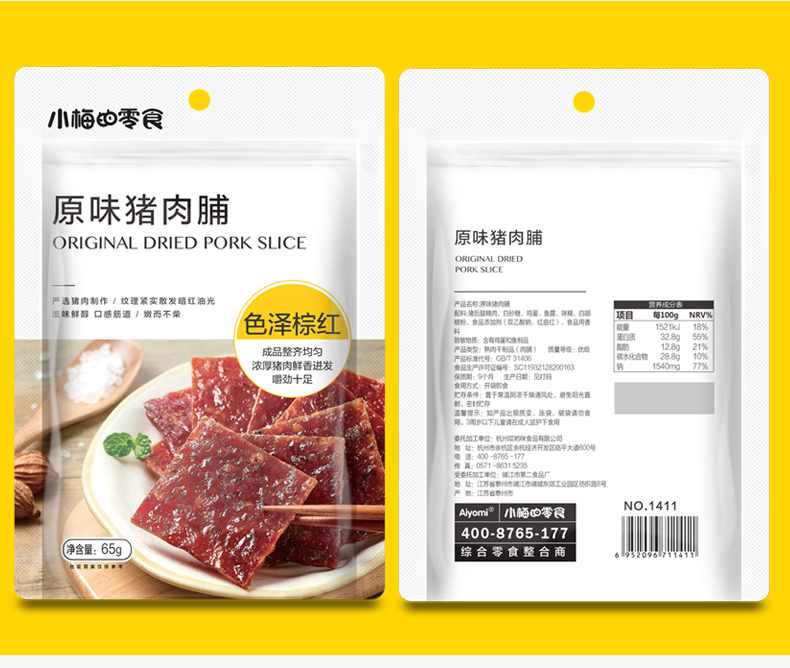 Our company
• Hangzhou Aiyomi food co., LTD., established in 2008, is a comprehensive snack food enterprise.
• The company develops rapidly from a unique and forward-looking perspective, starting from the five golden key points of product research and development, brand positioning, visual marketing, market analysis and omni-channel sales, starting from the source to the sales terminal.We attach great importance to product quality and consumer experience. We believe that only products that truly meet consumer needs are good products that can open the market.
• Mei's snacks -- "minimalist new retail" hits.Cover dry series, Fried series, candied fruit series, nuts series, meat products series and other series of snacks.