Product Description
Raisin Dry Fruit For Sale
Raisins are high in nutrients that help lower cholesterol in the blood.Raisins are contains a large number of fiber and tartaric acid substances, and for the material, is actually can help us to effectively strengthen the intestinal peristalsis, so for us it is meaningful to have promote digest, can promote our intestines and stomach health, at the same time in the composition of resveratrol in raisins also is very rich, but for such a composition, is actually can help us prevent the function of the cell malignant transformation.
80g/Bag , 20 bags/ Box
Product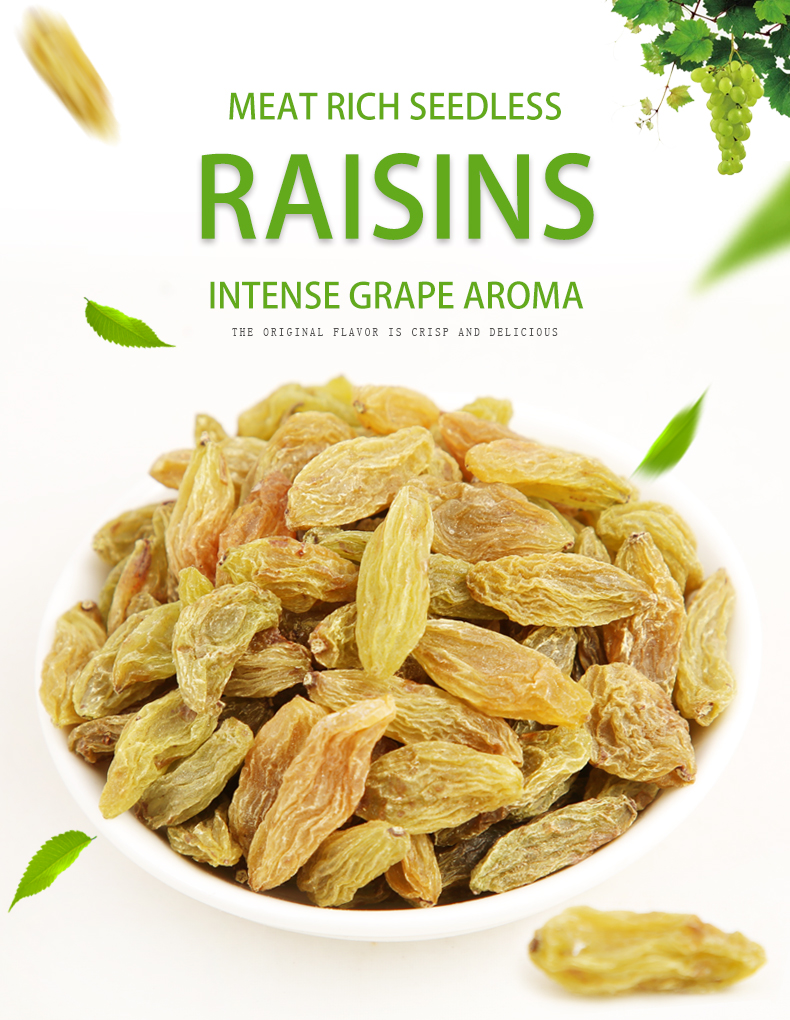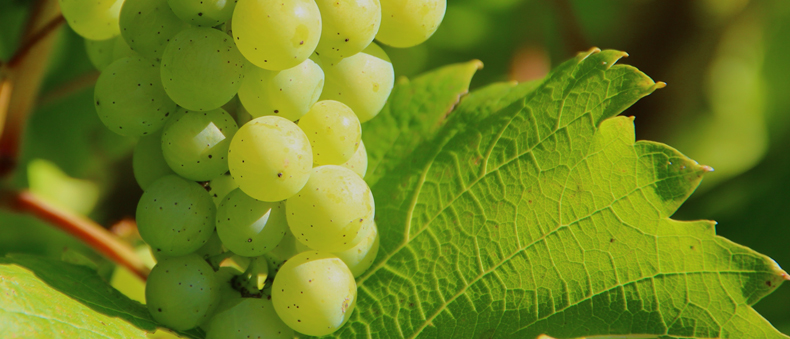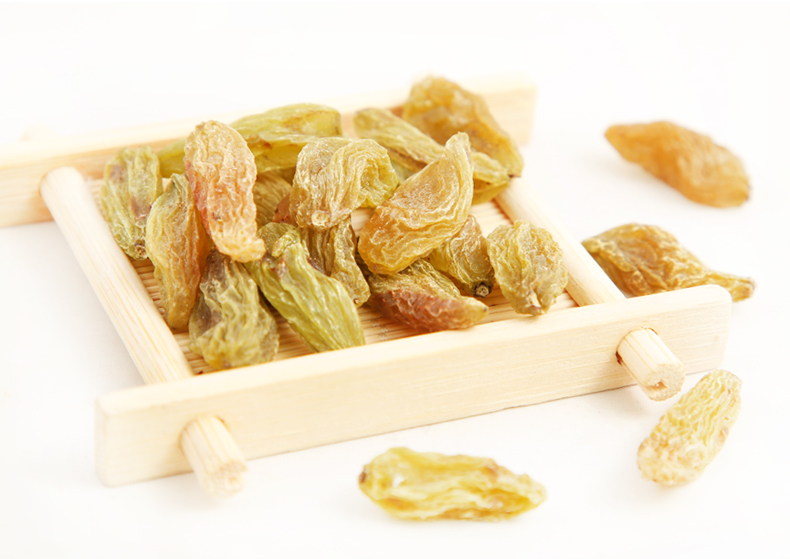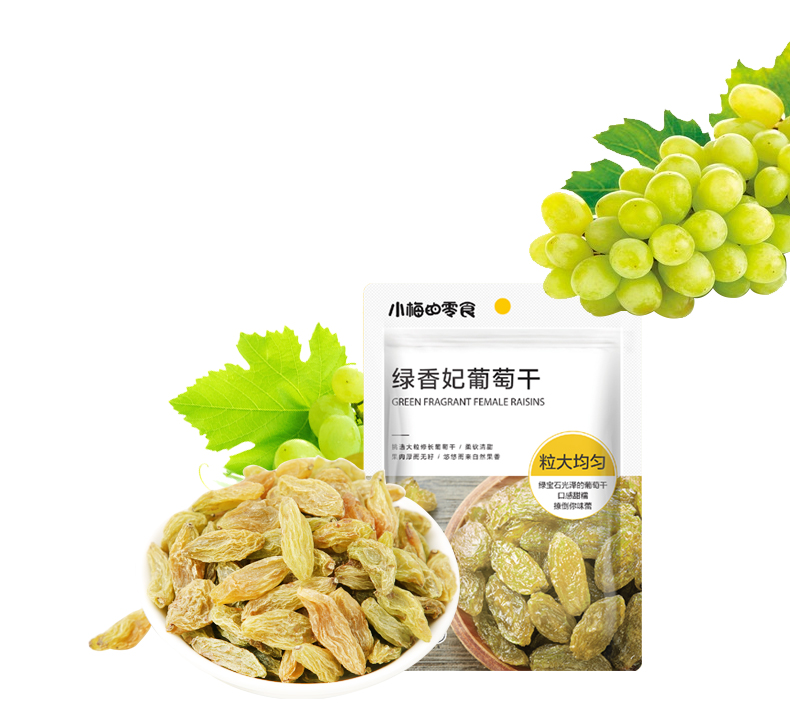 Our Company
• Hangzhou Aiyomi food co., LTD., established in 2008, is a comprehensive snack food enterprise.
• The company develops rapidly from a unique and forward-looking perspective, starting from the five golden key points of product research and development, brand positioning, visual marketing, market analysis and omni-channel sales, starting from the source to the sales terminal.We attach great importance to product quality and consumer experience. We believe that only products that truly meet consumer needs are good products that can open the market.
• Mei's snacks -- "minimalist new retail" hits.Cover dry series, Fried series, candied fruit series, nuts series, meat products series and other series of snacks.